Commander Male Enhancement Pill
Brand new to the market, Commander yields excellent results in obtaining and maintaining a stronger, harder, veiner erection. You'll also notice improved sensation when orgasming. If you have the stamina, you'll be able to keep shagging even after orgasm! 1 pill lasts approximately 4 days. Results may vary depending on overall physical condition.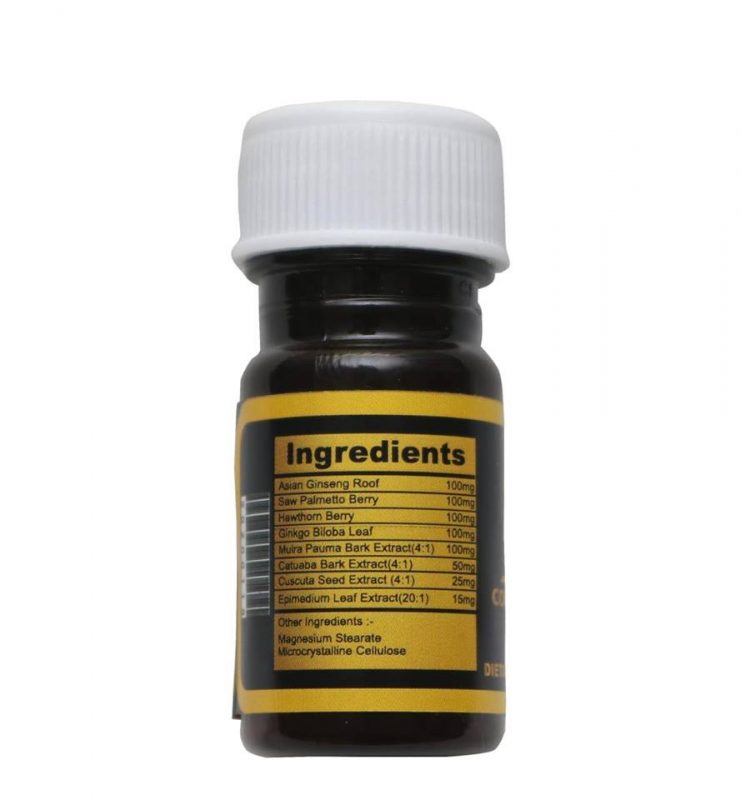 When you break down the cost of these supplements, you'll see that they are very cheap for the amazing results you will enjoy. Our 10 packs cost $160 for 10. Most men will get a good 3 or 4 days out of a single tablet. That works out to be $4-$5.50 per day, which is less than a beer at the pub.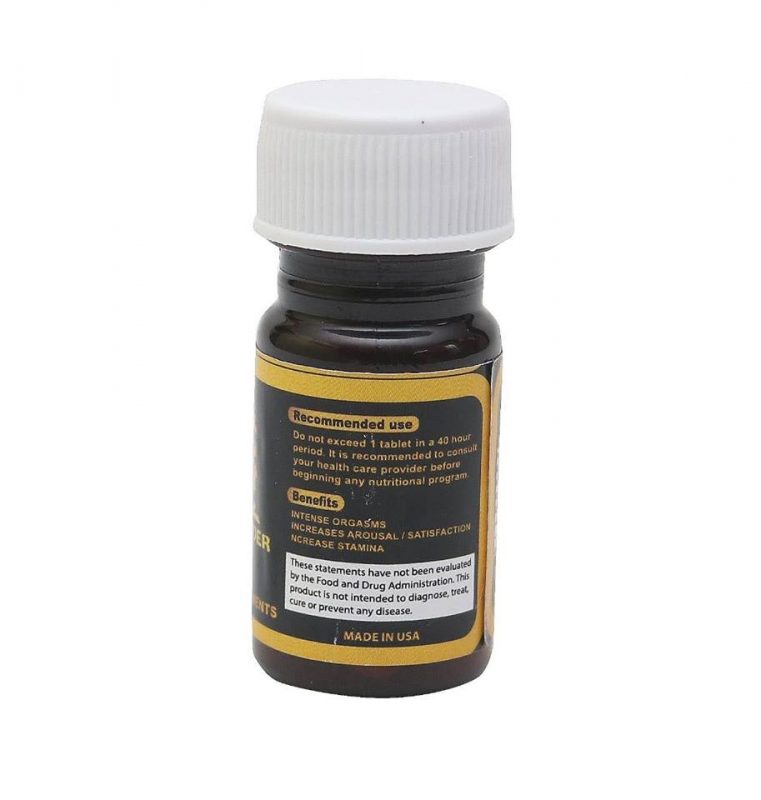 Simple to use, take 1 tablet when required. They take approximately 1 hour to kick in. We have not noted any adverse side affects from this supplement, but to be safe, start with a half a tablet and go from there. If you experience any adverse reactions, please cease use and contact us or your local health practitioner.
Click here to purchase Commander 10 packs. This product is very popular so get in quick. Only available while stocks last!